While attending the DeveloperWeek 2018 Hackathon in San Francisco, I led the design and presentation for Crowdy, the premiere platform for outsourcing software development talent, leveraging the open source community and repository technologies of Github and social communication tools of Slack and social media platforms.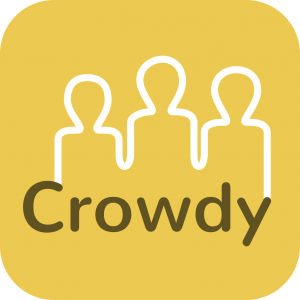 Team
Andre Salcido – UX & UI Designer and Pitch Person
Eugene Tulika – Front-end and Back-End Developer
John Schwarz – Back-End Developer
SaveSave
---
The Problem
Crowdy set out to solve two problems:
Companies don't have an efficient way to source and organize open source development help.
Individuals want to contribute to open source projects, but are unable to find compatible opportunities.
Goal:
Define user stories for the product and create a working proof of concept demo for presentation.
Benefits
For outsourcing work based on technologies and skills
Fullfill development roles and tasks within the project scope budgeted hours
Serves as a complement to Github and calls on its vast community to find and place developer talent onto projects
Automates marketing through social media channels
Allows contributors to see interest in projects that they participate in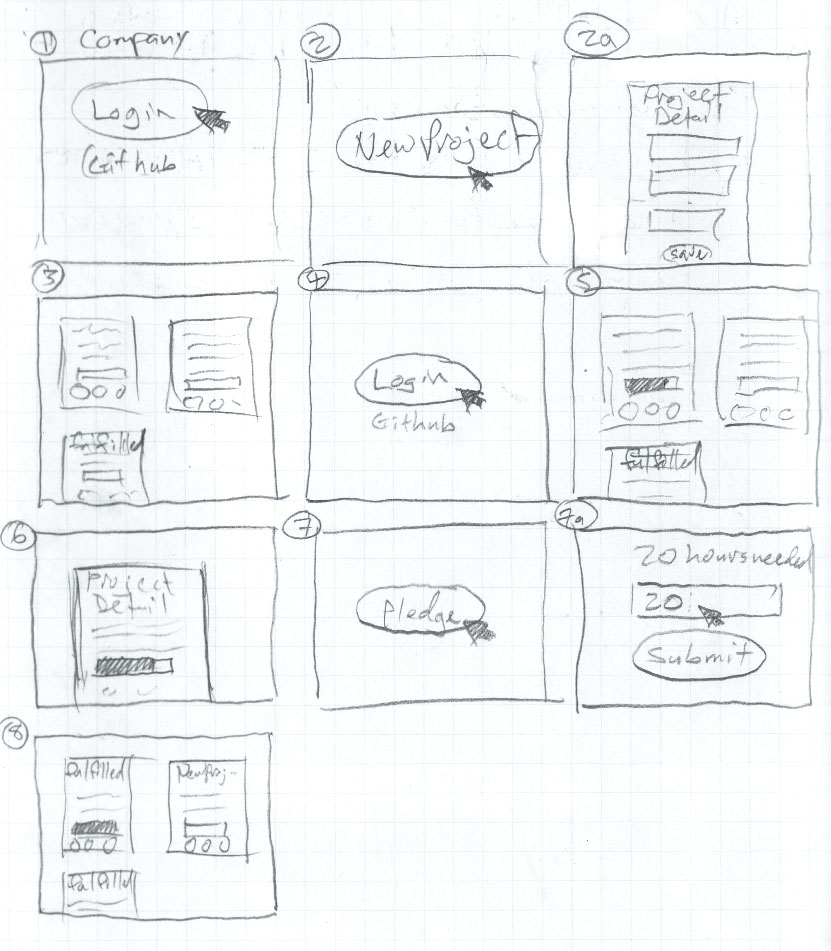 Storyboards
Storyboards were sketched to present the user walk-through from the perspective of both the company seeking open-source help and the developer who pledged their time to the project.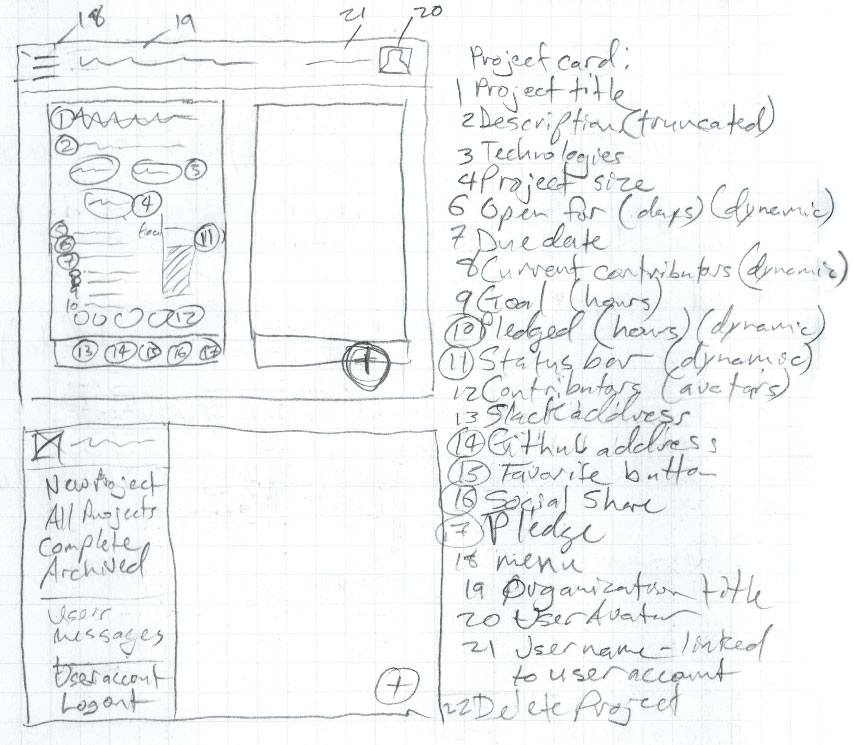 Sketches
Using Material Design for the app design patterns, I sketched and annotated the UI screens needed to complete the project demo.
Visual Design and Prototype
Color palette was refined and applied to UI visual design in Sketch. Screen designs were coded in React by Eugene and backend was implemented by John and Eugene using CA Technologies Alive API Creator.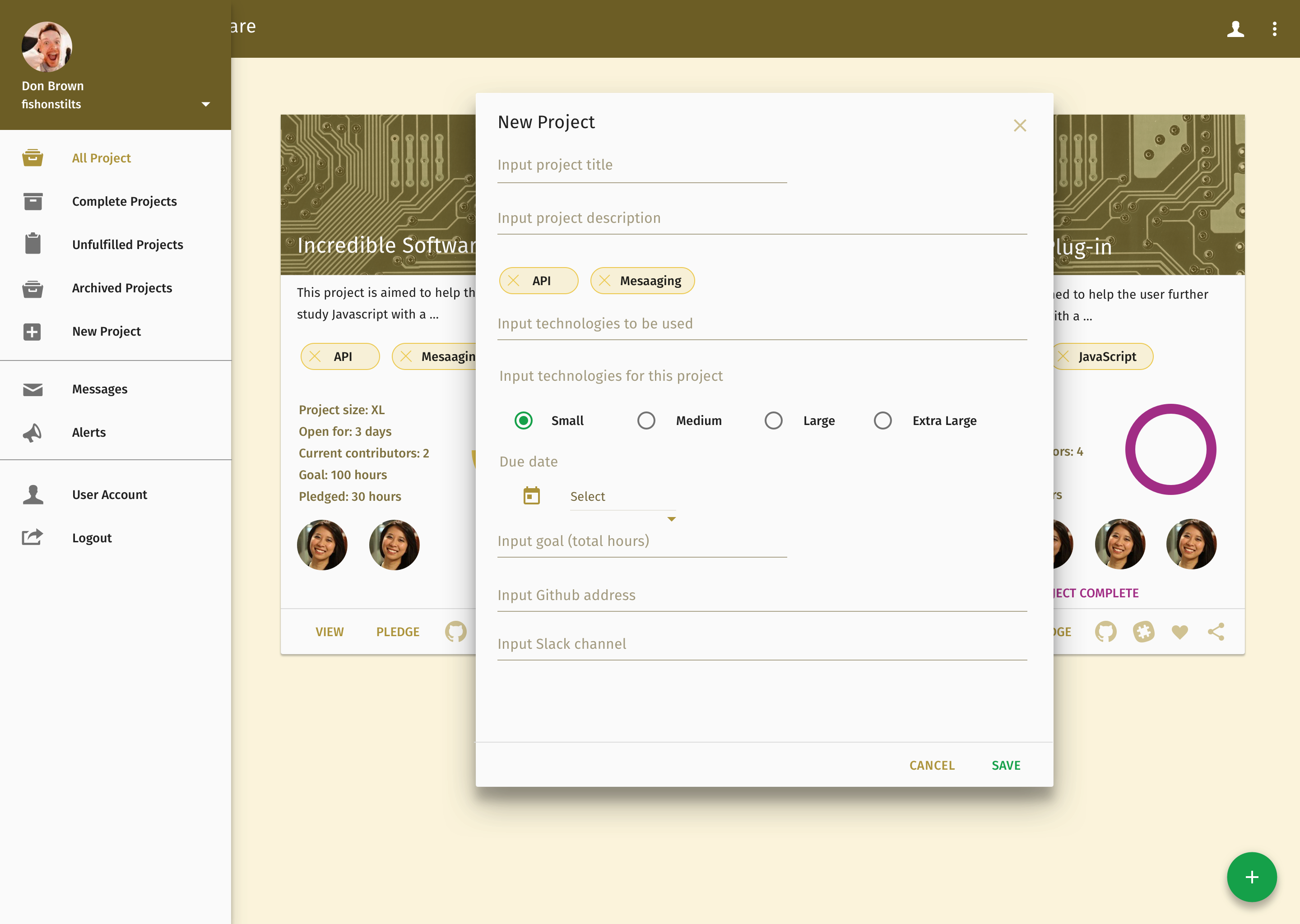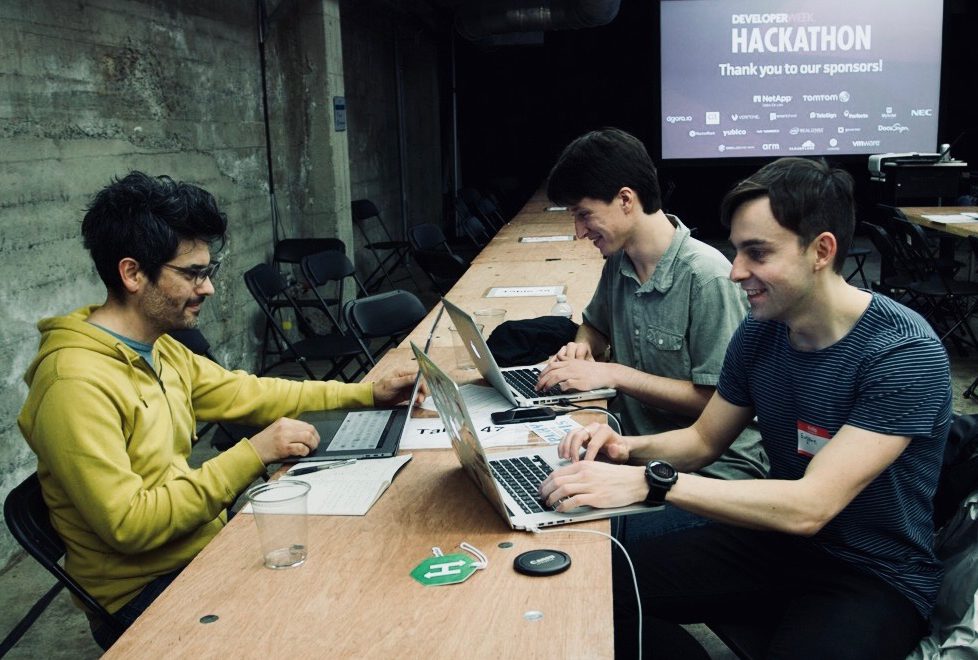 I pitched the presentation with my team to DeveloperWeek Hackathon judges with a 2 minute limitation. The pitch was also made to one of the Hackathon sponsors, CA Technologies to qualify for one of their challenges.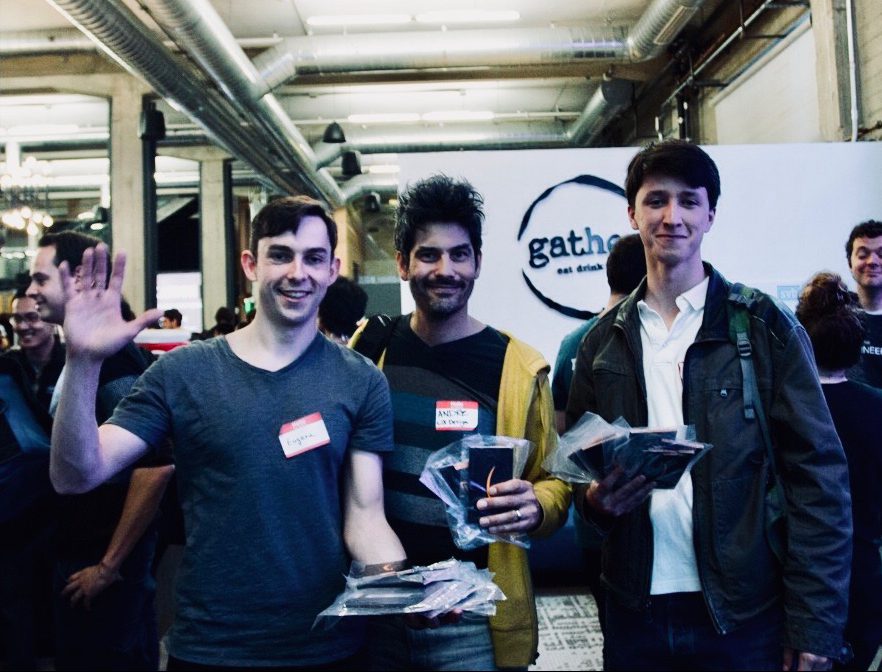 Key Takeaways
Our team met our goal, creating a working proof of concept demo based on two user story scenarios. Crowdy was also awarded the prize for Challenge #1 from CA Technologies, for the best example of using the CA Live API Creator tools.
Next Steps
Should we decide to develop the Crowdy web application further, ideas for expansion and refinement could include:
Gamification for contributors to earn points/credibility based on contributions to projects
Conduct a survey of Github users (contributors and project owners) to understand what specific problems to solve with this product
To refine the business model to include selling subscriptions to Crowdy on Github